University of Debrecen is one of Hungary's five elite-research universities, offering the widest choice of majors in the country for over 29,000 students, including 3,741 international students. UD's 1500 lecturers of 14 faculties endeavour to live up to the elite university status and to provide high quality education. Our goal is to train professionals possessing all necessary skills and knowledge to enter the regional, national, or international labour market with a competitive degree. More than 1000 lecturers with doctoral degrees (PhD), 25 doctoral schools, and the volume of internationally renowned research publications and projects attest to the scientific dominance of the university. 139 of the lecturers and researchers are Doctors of the Hungarian Academy of Sciences and 27 are members of the Academy.
Students Zagreb 2018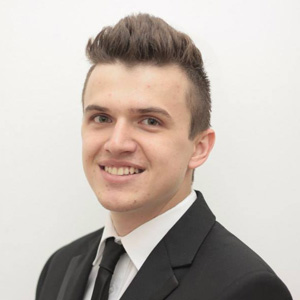 Norbert Serban
TeamSoc21 Zagreb2018 Student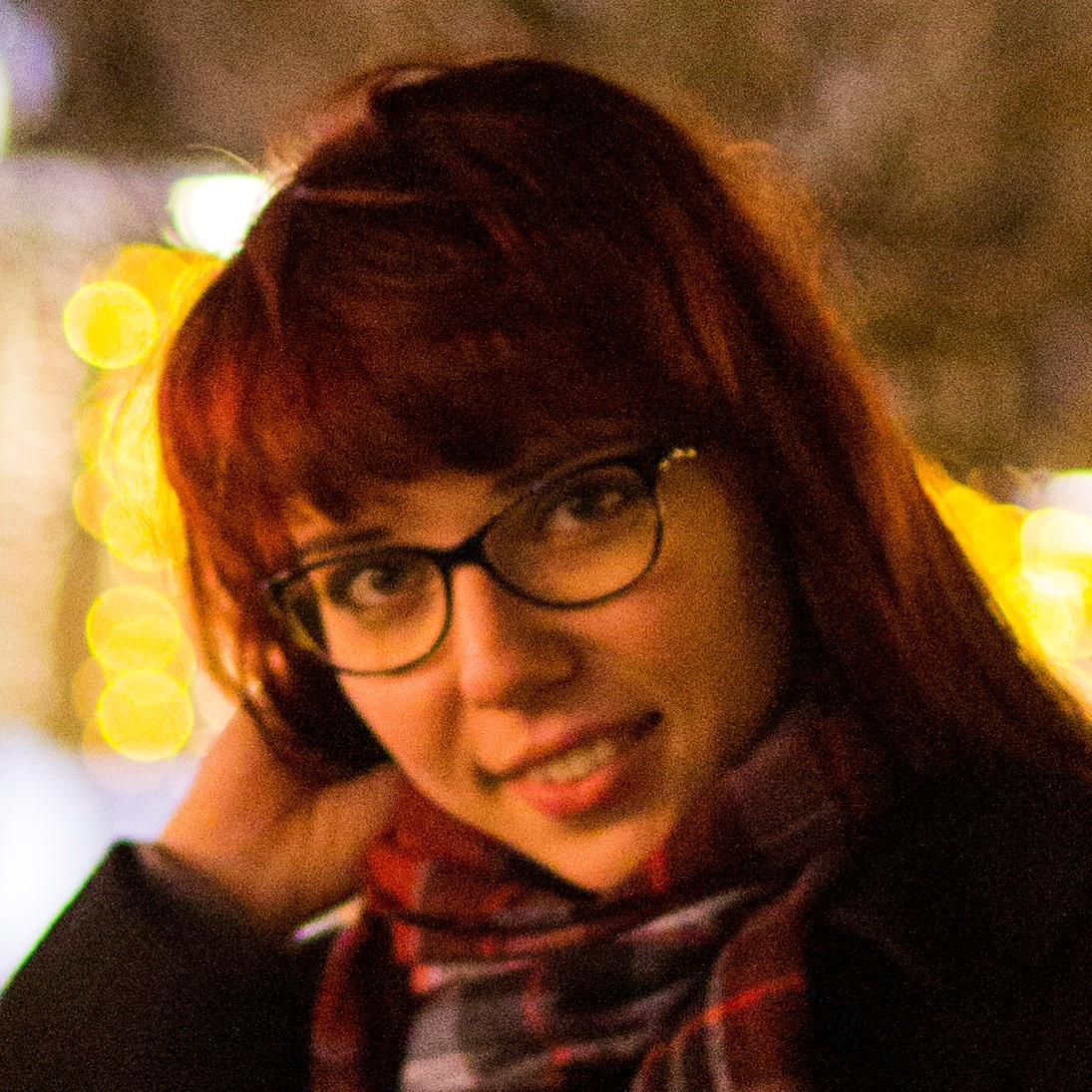 Alexandra Eros
TeamSoc21 Zagreb2018 Student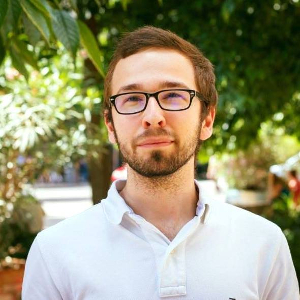 Attila Bagossy
TeamSoc21 Zagreb2018 Student
Robert Toth
TeamSoc21 Zagreb2018 Student
Students Valencia 2019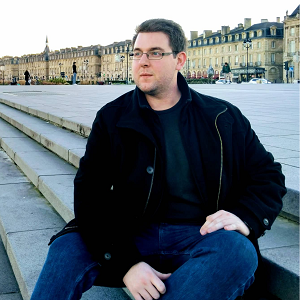 Adam Vecsi
TeamSoc21 Valencia2019 Student
Arnold Szilveszter Kovacs
TeamSoc21 Valencia2019 Student
Norbert Serban
TeamSoc21 Valencia2019 Student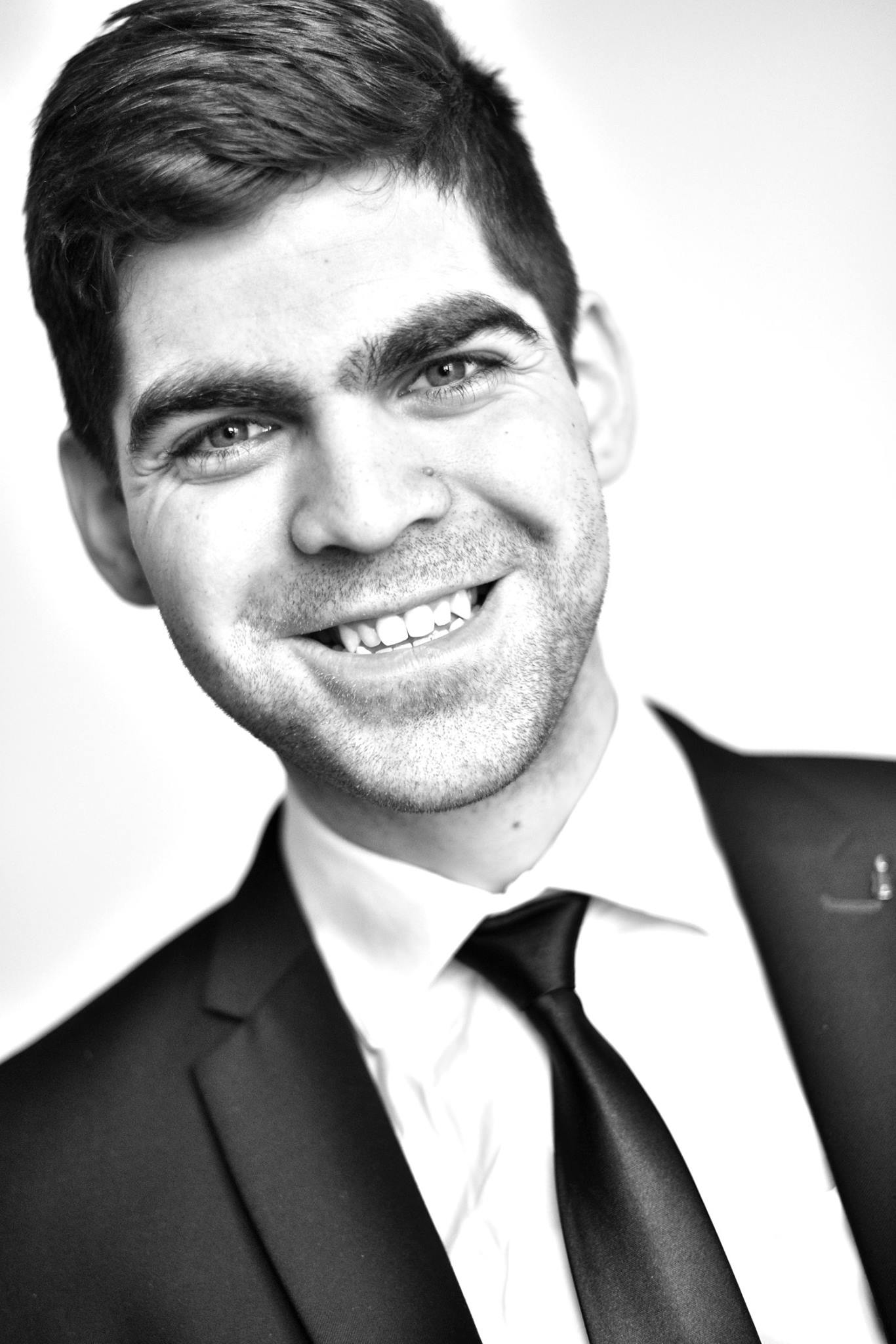 Laszlo Preznyak
TeamSoc21 Valencia2019 Student
Innovation
How do we innovate at the University of Debrecen?
Strong collaborations are established with companies committed for social challenges. Not only researchers but our students are involved in these activities implying the need of innovative thinking.
ICT
How do we use ICT to tackle societal challenges?
Several research groups work on how ICT can be applied in health care systems (e.g. devices and services for health monitoring and prevention, supporting older persons to remain active and healthy).
Intercultural
How do we promote intercultural environment?
Our faculty runs undergraduate and postgraduate programs in English for international students, where also exchange students are welcome. So, real intercultural environment is given for our students.