Shopping Eyes
Hrvoje Vdović
Product Vision Statement
Visually impaired people often have trouble while shopping. They cannot read the prices listed on the shelves and they struggle to recognize their banknotes while paying so they need help of their relatives before they go shopping or they have to use impractical tools. Shopping Assistant is a mobile application which aims to solve this problem by providing a solution for reading out price tags and identifying banknotes via smartphone camera.
The app will help visually impaired people with shopping tasks by reading product prices and identifying banknotes.
Target customers are visually impaired and blind people who would like to make their shopping easier.
Product is intended to improve social inclusion of visually impaired and blind people.
WHAT PROBLEM OR CHALLENGE DOES THE PRODUCT SOLVE?
The product solves the challenge of social inclusion of visually impaired people by enabling them to perform shopping tasks more easily.
WHICH BENEFIT DOES IT PROVIDE?
The application provides a high level of customization, it can generate scenarios across several different types of disabilities. Moreover, the application provides a learning experience through the interactive game and increases the motivation to participate in this learning course.
The product is a mobile application (Android and iOS). On the main application screen, the user can select one of the two main modes: (i) product price reading and (ii) identification of banknotes, both of which use the smartphones built-in camera to identify real-world text and read it out loud. The application is optimized to be used by visually impaired people, so all options must be read out by the phones text-to-speech engine. Product price reading will be optimized to identify numbers and currencies as it is intended to be used to read out loud the product prices which are displayed in stores. The identification of banknotes option will allow scanning of the banknotes with the camera, atier which the application will correctly read the amount and the currency of the bill.
WHAT MAKES IT STAND OUT?
The application is characterised by ease-of-use, accessibility features and flexibility
IS IT FEASIBLE TO DEVELOP THIS PRODUCT?
It is feasible to develop this product as it is a software product which can be developed on any PC with medium-range specifications.
The company should provide necessary equipment and a budget plan for software maintenance. If possible, company should also provide a group of testers that are among the target audience, i.e., visually impaired people, as well as any other potential consumer. The company would receive the software solution which can be competitive on the market since it offers unique features when compared with similar solutions. The product can also be used to kickstart an OCR research within the company. This product would also have a positive impact on the company's corporate responsibility.
Case study students – Group 1
Joao Alves
INNOSID Valencia 2022 Student
Zsolt Berecz
INNOSID Valencia 2022 Student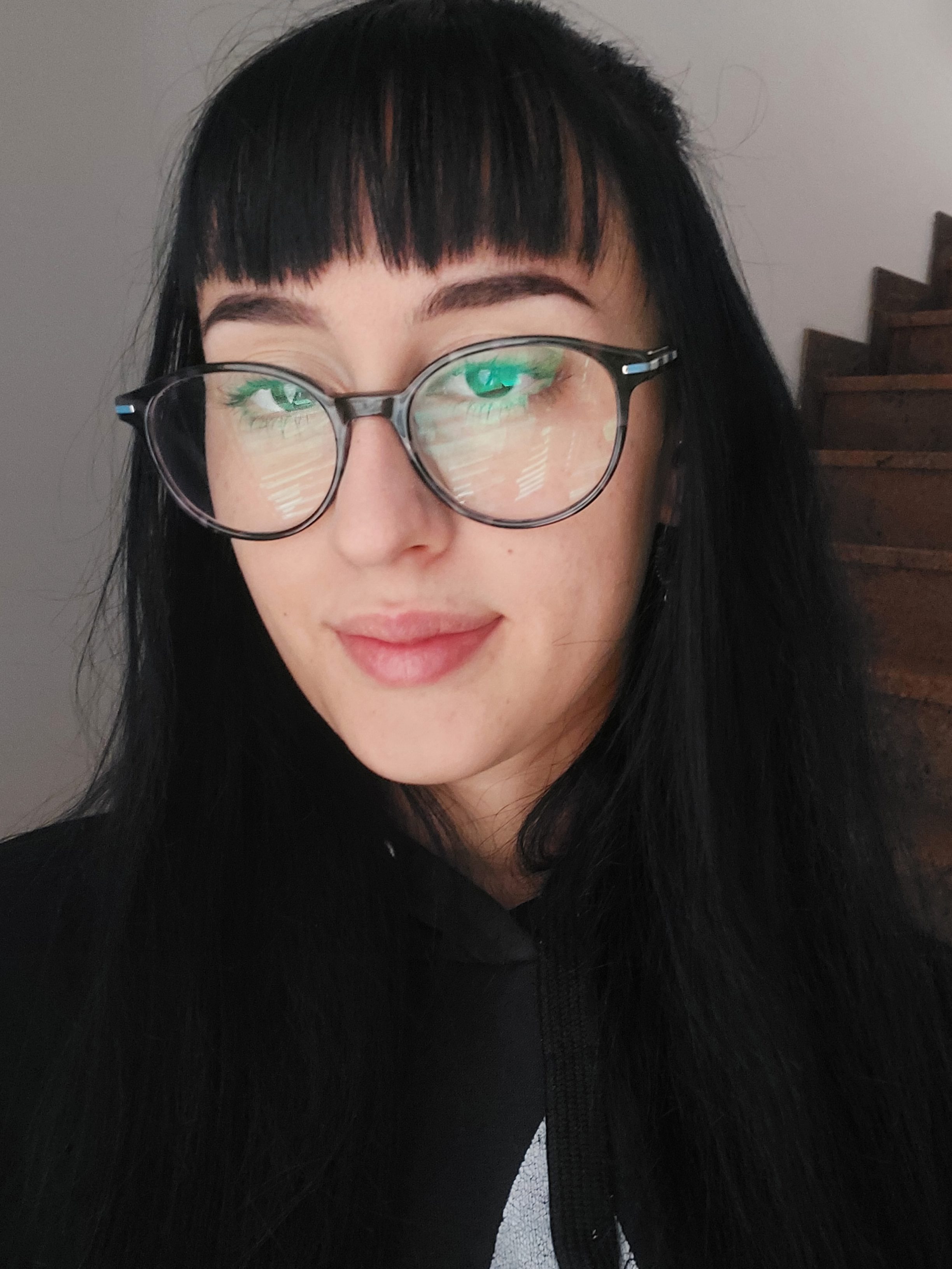 Mihaela Kristić
INNOSID Valencia 2022 Student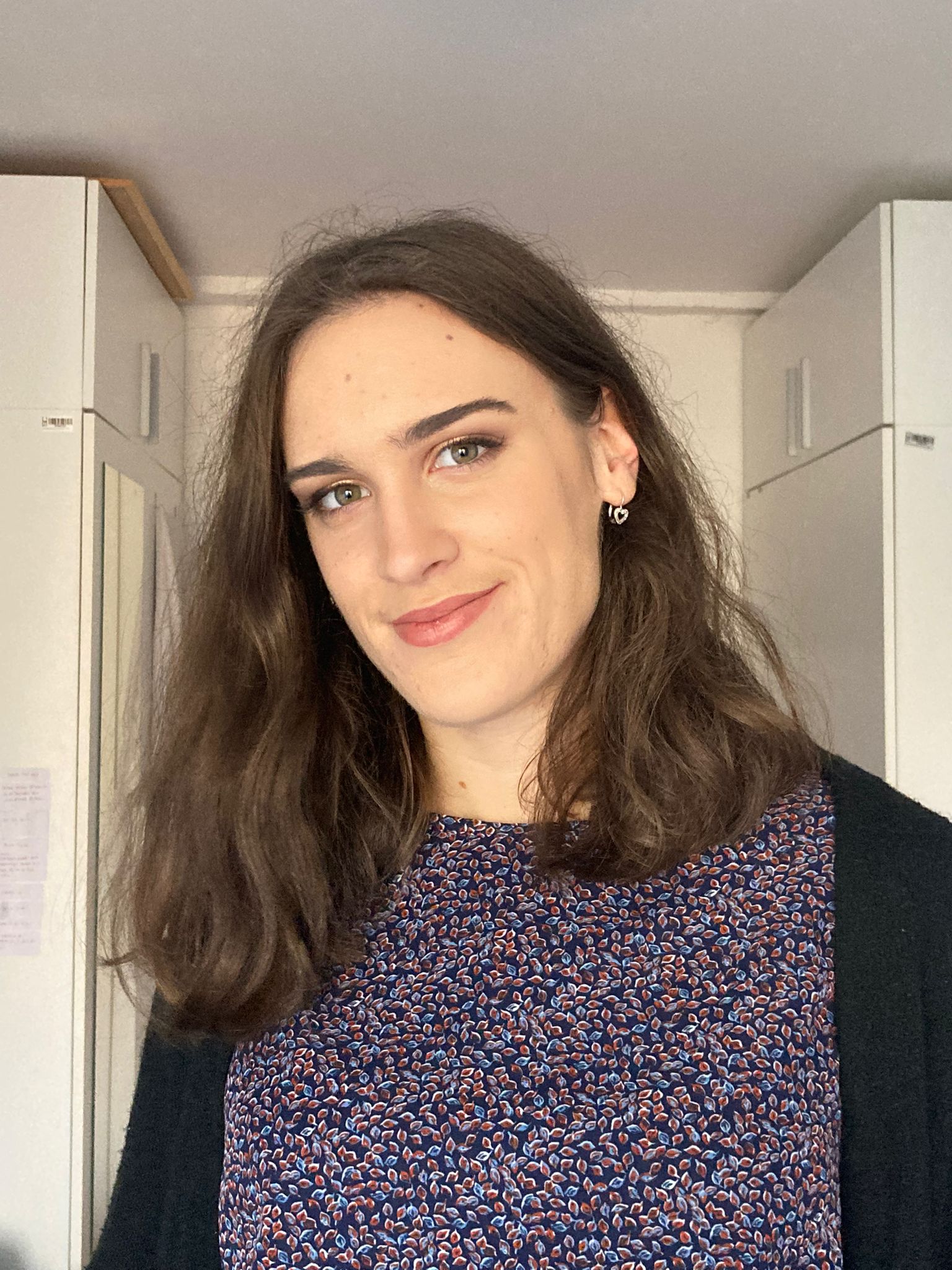 Iva Zekić
INNOSID Valencia 2022 Student
Case study students – Group 2
Luís Fialho
INNOSID Valencia 2022 Student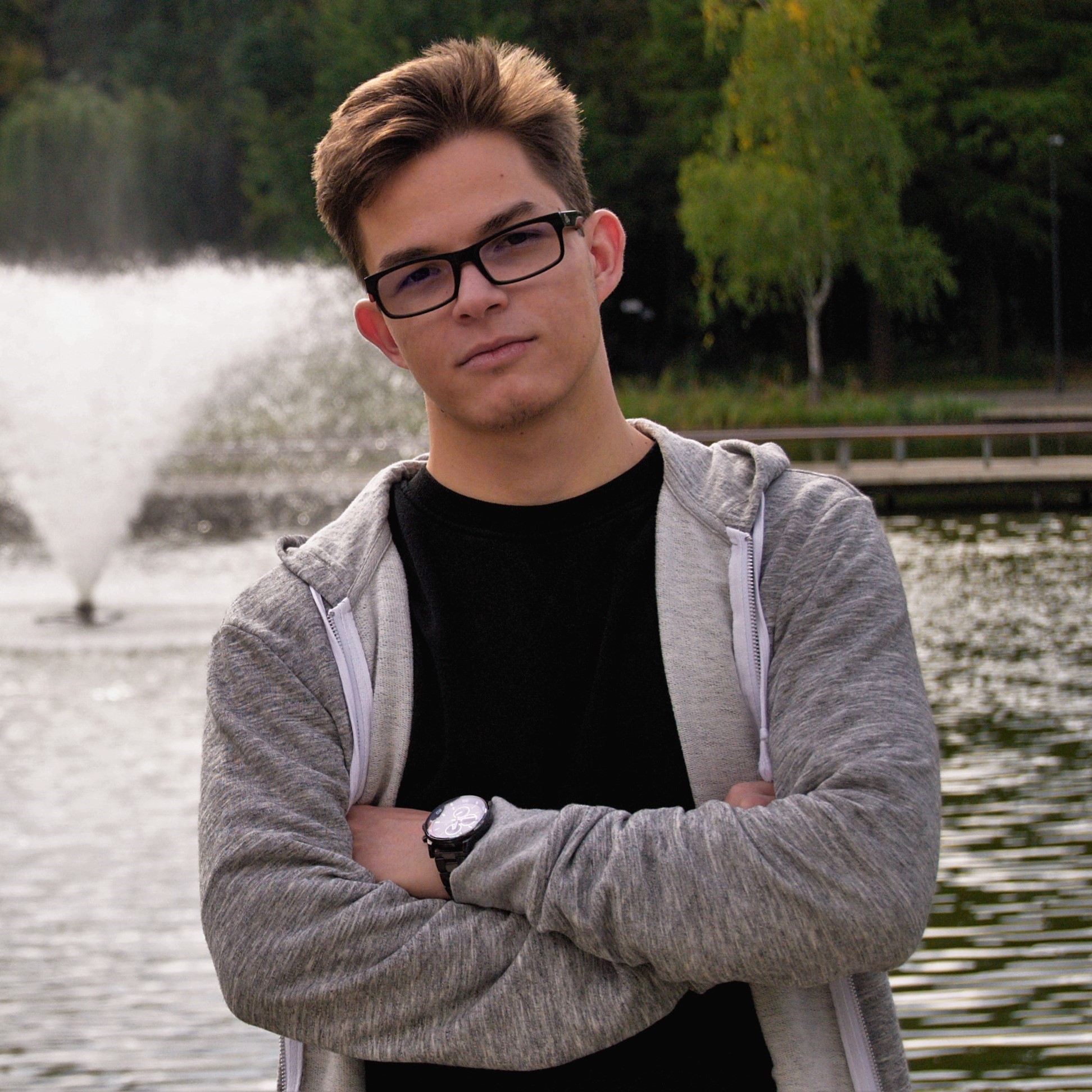 Miklós Kálucz
INNOSID Valencia 2022 Student
Tena Živković
INNOSID Valencia 2022 Student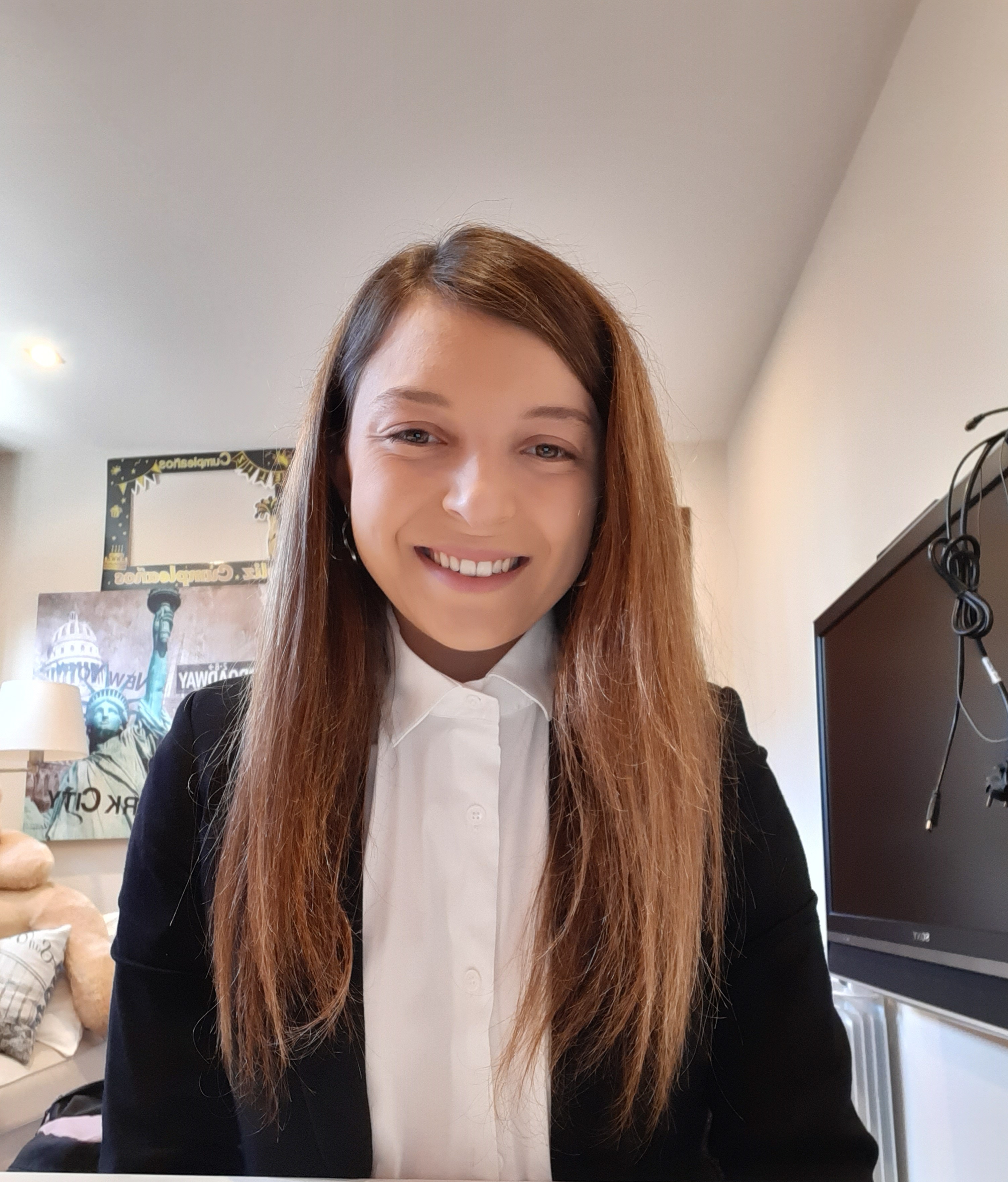 Alba Córdoba Rodrigo
INNOSID Valencia 2022 Student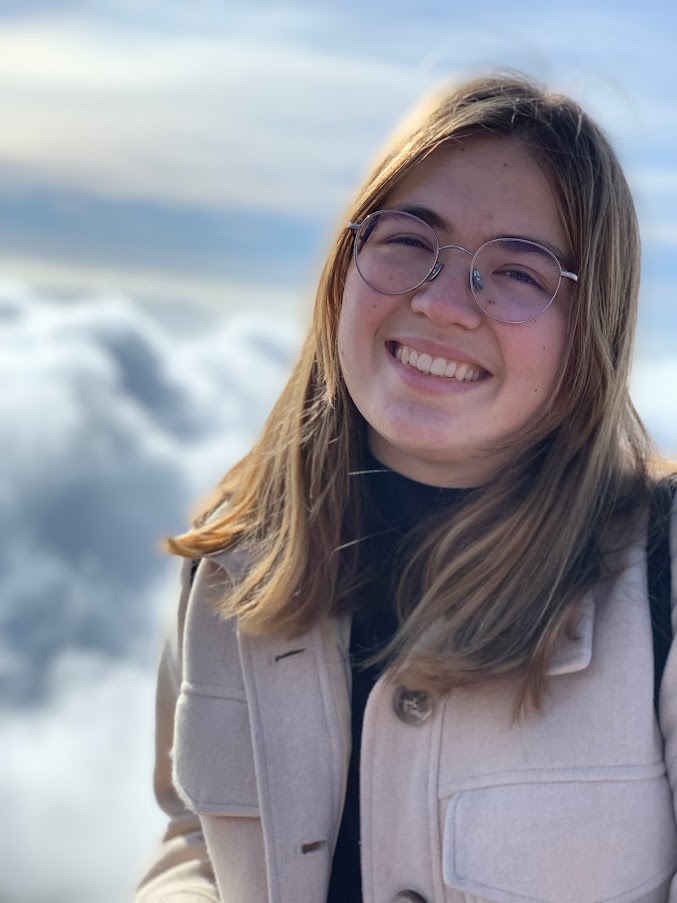 Marija Piliškić
INNOSID Valencia 2022 Student