INNOSOC in a nutshell!
The project goal is to set up a transnational multidisciplinary intensive study program in the field of innovations based on ICT targeting societal challenges defined by Europe 2020 and Horizon 2020 programs.
Take a look at project's timeline:
Blended mobility of higher education students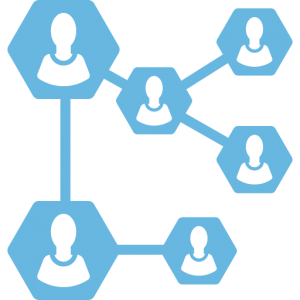 Blended mobility is a hybrid approach to mobility allowing students and lecturers to work closely before, during and after the INNOSOC workshop.
Total number of participants
Virtual mobility

Virtual mobility is a preparatory phase which takes place several months before the INNOSOC workshop begins.
Students are getting to know each other.

Virtual communication is widely used (e.g., Skype, FB groups, e-mail).

Students and case study supervisors work on a case study.

A written artifact for a given case study is prepared as a foundation for the physical mobility.

Students are ready for a physical mobility.
Physical mobility

Physical mobility is an execution phase in which students attend two-week workshops hosted by partner universities.
Students attend INNOSOC lectures.

They also intensively work on a case study.

Intercultural dialogue is achieved through rich social activities.

Students present findings from a case study as well as lessons learned from INNOSOC lectures.

Students complete the physical mobility and they give feedback on the INNOSOC intensive study program.
Staff mobility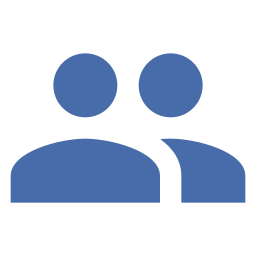 Staff mobility is used to provide means for exchanging best practices among INNOSOC lecturers who also serve as case study supervisors.
Total number of staff mobilities
Total duration of staff mobilities
INNOSOC lecturer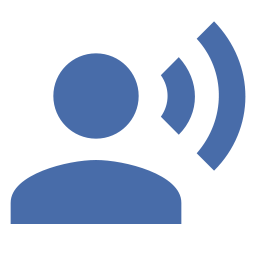 INNOSOC lecturer is responsible for providing a high-quality material which becomes a part of the INNOSOC curriculum.
Creates the INNOSOC lecture closely related to INNOSOC's core topics.

Delivers the INNOSOC lecture during the INNOSOC workshop.
Case study supervisor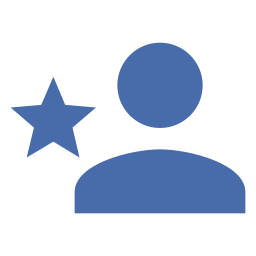 Case study supervisor closely collaborates with students before, during and after the INNOSOC workshop.
Provides students with literature relevant for developing case study.

Uses knowledge and expertise to steer case study development.
Open educational resources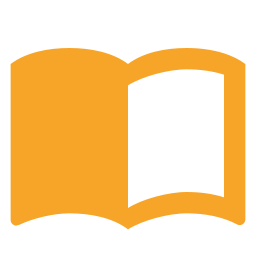 Multilingual open course materials on innovation and entrepreneurship including case studies on how ICT can contribute to innovative societal development will be made free to access through the project web site.
Number of official EU languages educational resources will be translated to.
Number of case study reports which will be available.
Lectures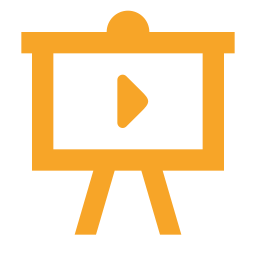 Lecture is a material developed by a lecturer for the INNOSOC workshop. Content-wise, it closely follows the INNOSOC curriculum.
Presentation

Supporting material (e.g., an article)
Case studies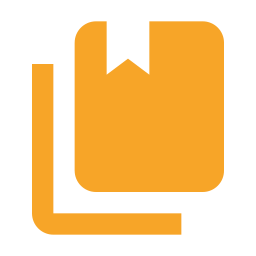 Case study is used and analysed in order to illustrate a thesis or principle in the area of innovation, intercultural and ICT.