Do you want to be a part of our successful story?
Great! Drop us a note via e-mail.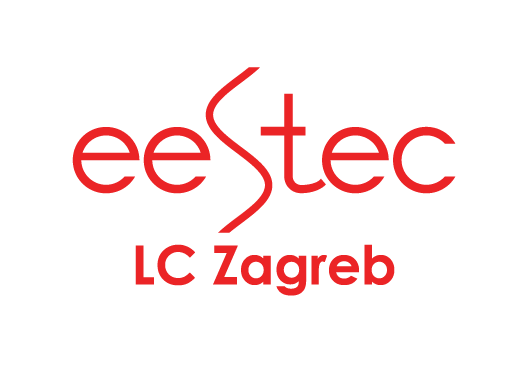 EESTEC LC ZAGREB
Electrical Engineering Students' European Association is an apolitical, non-governmental and non-profit organization which targets and trains through its activities students from electrical profile Universities, Institutes and Technical Schools in Europe.
EESTEC LC Zagreb and INNOSOC
EESTEC LC Zagreb organized a fun KARAOKE PARTY for the INNOSOC 2016 Zagreb Workshop.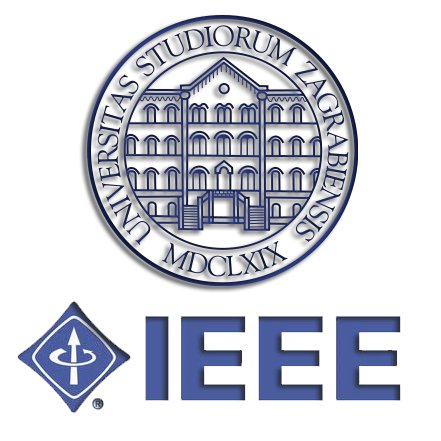 IEEE Student Branch Zagreb
IEEE Student Branch Zagreb was founded in 1994. on the Faculty of Electrical Engineering and Computing, University of Zagreb. The IEEE promotes the engineering process of creating, developing, integrating, sharing, and applying knowledge about electro and information technologies and sciences for the benefit of humanity and the profession.
IEEE Student Branch Zagreb and INNOSOC
*TODO*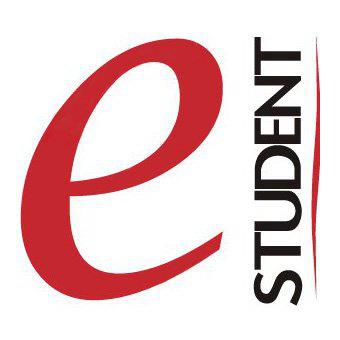 eStudent
Studentska udruga osnovana s ciljem povezivanja najboljih studenata međusobno i s najboljim poduzećima kako bi im pružili nova iskustva, znanja i prilike.
eStudent and INNOSOC
*TODO*
You will join a growing number of INNOSOC supporters.
Events, trips, presentations, … we can do so many cool things together!