The University of Zagreb (1669), which consists of 34 faculties and academies, is the oldest and biggest university in the South-Eastern Europe. With its comprehensive programmes and over 50,000 full-time students the University of Zagreb is the strongest educational institution in Croatia. Specifically, the Faculty of Electrical Engineering and Computing, through education and innovation in fields of electrical engineering, computer science and information and communication technology, prepares students for leading technological and societal development of Croatia.
Students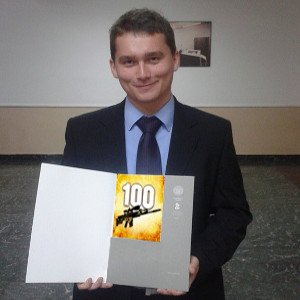 Ivan Bartolec
INNOSOC 2017 Student
Matea Žilak
INNOSOC 2017 Student
Lorena Svržnjak
INNOSOC 2017 Student
Illona Popić
INNOSOC 2017 Student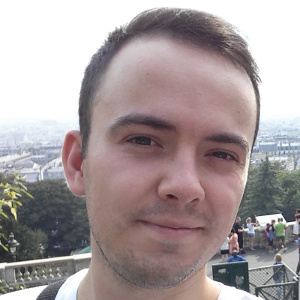 Hrvoje Vdović
INNOSOC 2017 Student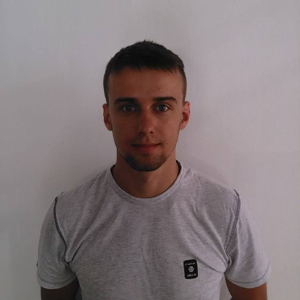 Leon Rokić
INNOSOC 2017 Student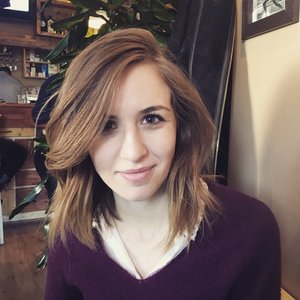 Klara Grčić
INNOSOC 2016 Student
Maja Stupalo
INNOSOC 2016 Student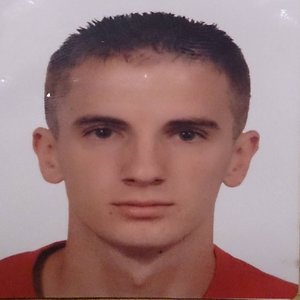 Božidar Tomić
INNOSOC 2016 Student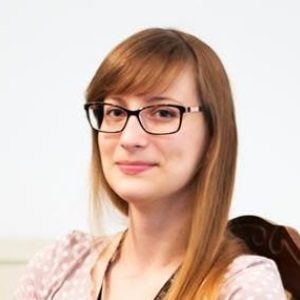 Irena Oršolić
INNOSOC 2016 Student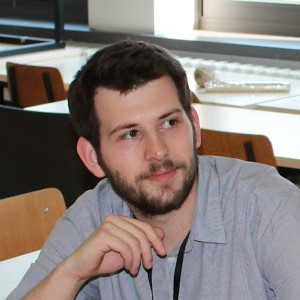 Dario Pevec
TEAMSOC Web & Social Media Administrator
Martina Majcen
INNOSOC 2016 Student
Innovation
How do we innovate at the University of Zagreb?
As Croatia's leading academic institution, we combine knowledge of our professors, curiosity of our researchers and open-mindedness of our students to foster innovation in our society and economy.
ICT
How do we use ICT to tackle societal challenges?
For example, we use ICT to develop innovative mobile applications for persons with complex communication needs (e.g., persons with Down syndrome). For more info check out our
ICT-AAC project
.
Intercultural
How do we promote intercultural environment?
Intercultural dialogue attracts a lot of attention in Croatia, the youngest member of the EU. This is why at our university we encourage interaction between different cultures, communities and people.