Data Analytics for Healthy Food in the Cloud
Drago Zagar & Goran Martinovic
Description
Keywords: cloud computing; data analysis; food; health; mobile and web applications
H2020 challenge: Health, demographic change and wellbeing
Knowledge and skills (P: prerequisite; D: desirable, but not necessary): mobile and/or web application programming (P); data analysis (P); cloud computing (D); big data (D); basics of entrepreneurship (D)
With too little physical activity, stress and other factors, an unhealthy diet significantly affects a large number of people contracting chronic and other current diseases (e.g., diabetes, cardiovascular diseases, neurological disorders or metabolic syndromes), as in [1], [2]. Mobile and web technologies enable entry and collection of data on people's condition and needs, while portable devices and sensors can be used as a source of valuable data that can facilitate planning a healthier diet adjusted to the diagnosis, condition and symptoms of a patient or a user with a certain level of risk of developing a disease [3], [4]. The analysis of the input and collected data should enable preparation of a nutrition profile of the user, planning, adjusting and monitoring eating habits and nutritional options, as in [5], [6]. On the other hand, the cloud provides infrastructure, computing, development/platform and analytical capabilities for developing a balanced diet system, as in [6], [7]. At day, week, and month levels, your start-up company should be able to suggest healthy food, give recommendations for its consumption, find places that sell healthy food, and avoid or warn of places selling unhealthy food. As in [8], [9], based on the principle of machine learning from the data, your company should also enable self-monitoring of patients' condition and follow-up by a physician and/or a nutritionist.
[1] A. Abbas, et al. "Personalized healthcare cloud services for disease risk assessment and wellness management using social media," Pervasive and Mobile Computing, vol. 28, pp. 81-99, June 2016. [2] V. Apaolaza, et al. "Eat organic – Feel good? The relationship between organic food consumption, health concern and subjective wellbeing," Food Quality and Preference, vol. 63, pp. 51.62, Jan. 2018. [3] V. Kumari Yeruva, S. Junaid, Y. Lee. "Exploring social contextual influences on healthy eating using big data analytics," in 2017 IEEE Int. Conf. on Bioinformatics and Biomedicine (BIBM), Kansas City, MO, USA, 2017, pp. 1507-1514. [4] C.-H. Wu, C.-H. Hung, J.-C. Ke. Analysis techniques of food nutrient data," in Proc. ASE Big Data & Social Informatics 2015 (ASE BD&SI 2015), Kaohsiung, Taiwan, 2015, Article No. 11. [5]F.M. Shiddieq, R. Kastaman, I. Ardiansah. "Development of people food consumption patterns information system based on web mobile application," 2015 3
rd
Int. Conf. Adaptive and Intelligent Agroindustry (ICAIA), 3-4 Aug. 2015, pp. 267-273. [6] Big data and analytics, [Online]. Available:
https://azure.microsoft.com/en-us/solutions/big-data
. [7] M.M. Al-Jefri, et al. Using machine learning for automatic identification of evidence-based health information on the web,", in 2017 Int. Conf. on Digital Health (DH '17), London, UK, 2017, pp. 167-174. [8] D. Ntalaperas, et al. "DISYS: an intelligent system for personalized nutritional recommendations in restaurants," in 19
th
Panhellenic Conf. on Informatics, Athens, Greece, 2015, pp 382-387. [9] S. Wolfert, L. Ge, C. Verdouw, M.-J. Bogaardt. Big data in smart farming – a review," Agricultural Systems, vol. 153 pp. 69-80, May 2017.
Questions that need answers
Find and define sources, formats and content of data sets that can be used to identify symptoms and needs, and define dietary requirements of users depending on their habits.
Model, design (and optionally develop a proof-of-concept of) a web and mobile solution for data entry, collection and storage in a database, and for generating a plan, advice, and offer of healthy food. Fine-tune the interface from the point of view of user experience to the needs of users that need to adjust their eating habits.
Select and adjust data analysis procedures suitable for creating a diet plan, generating advice and warnings, and displaying offers referring to providing healthy food.
Based on the nature and symptoms of a disease or risky eating behaviours as well as requirements for adapted nutrition and possibilities of finding healthy food offers, identify target groups and specific user requirements of users from the point of view of the patient, users with risky eating behaviours, doctors, nutritionists and food providers.
Define channels aimed at including the target groups into the company IT system, and a customer relationship model that should allow users to adjust the IT system to the user's requirements based on data analysis results.
Develop a model of financial sustainability and profitability for your start-up company based on the ability to promote and offer healthy food through advertising, social networks and web shops.
Evaluate, define and incorporate into your start-up company ways of how healthy eating planning will positively influence other aspects of healthy and interesting lifestyles, such as sport, health, tourism, and entertainment.
Explain ways and benefits of raising awareness of healthy eating and its impact on the health of individuals and society and use them to improve your company's services and/or products through the model of cooperative learning.
Develop a healthy eating support system and encourage its impact on the production of healthy and environmentally friendly food.
Technical Expert
Drago Zagar
Lecturer
Goran Martinovic
Lecturer
Business Expert
Rebeka Belavic
Lecturer
Societal Expert
Ignac Lovrek
Steering Committee Member, Lecturer
Case study students (Group 1)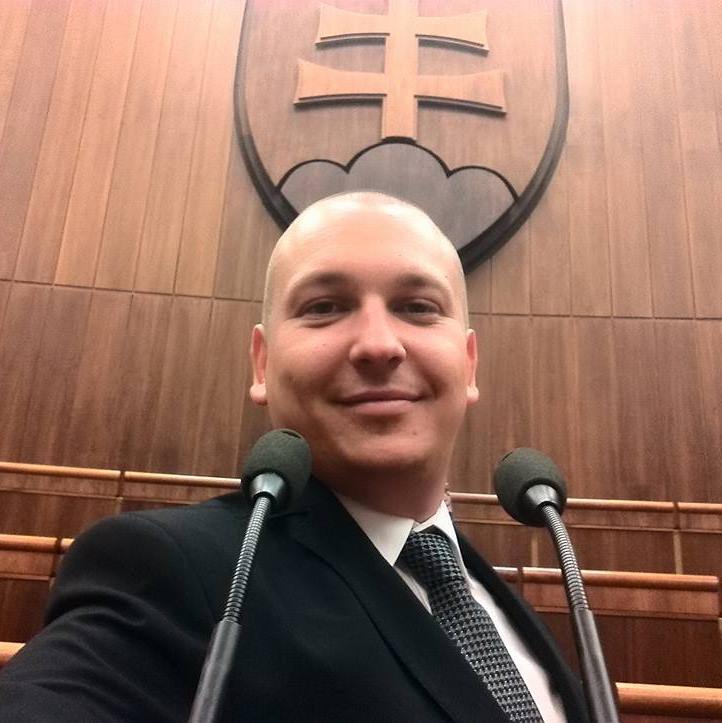 Juraj Mihalov
TeamSoc21 Zagreb2018 Student
Desislava Nikolova
TeamSoc21 Zagreb2018 Student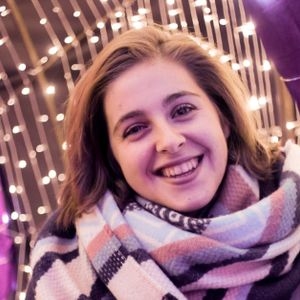 Tima Redzovic
TeamSoc21 Zagreb2018 Student
Filip Cesnek
TeamSoc21 Zagreb2018 Student
Case study students (Group 2)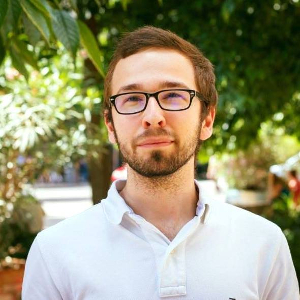 Attila Bagossy
TeamSoc21 Zagreb2018 Student
Khaled Sherif
TeamSoc21 Zagreb2018 Student
Victor Nacher Castellet
TeamSoc21 Zagreb2018 Student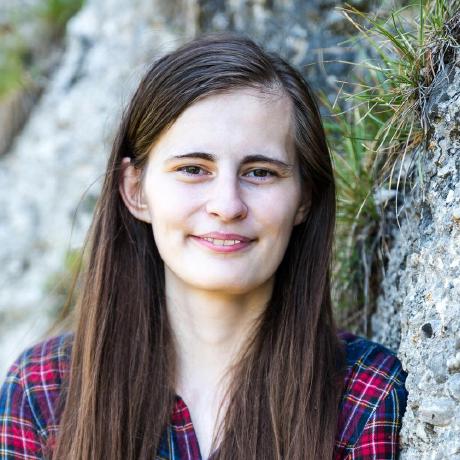 Olga Chovancova
TeamSoc21 Zagreb2018 Student