Real-time ICT-based Security Solutions for European Borders Protection
Filip Tsvetanov & Svetla Radeva
Description
Keywords: sensor network; wireless sensor networks; cloud structures; border security; innovations
H2020 challenge: Secure societies – protecting freedom and security of Europe and its citizens
Knowledge and skills (P: prerequisite; D: desirable, but not necessary): sensor networks (P); border sensor networks (P); data transfer (P); wireless engineering (D); network security (D); cloud technology (D)
The security of the borders of European countries is a key factor in ensuring a high quality of life for its citizens [2]. One of the main challenges is to manage the flow of people and goods arriving at our external borders, while tackling the issues of smuggling of goods and illegal migration. The construction of fences between borders is not a sufficiently effective measure, as the facilities on the border are usually damaged as well as the fences cut or jammed by illegal immigrants. A new entrepreneurial opportunity to reduce the traffic of illegal migrants in hard-to-reach and poorly populated border regions is the adaptation of (i) the processes for collecting, processing and analysing sensors data from border surveillance and (ii) wireless sensor networks constructed by specialized sensors for border control and uploading sensors data in a cloud structure. The use of wireless surveillance networks based on radio-controlled and long-life battery-powered sensors provides an effective way for effectively controlling illegal immigration, drug trafficking and other security breaches at the EU borders [1], [3], [4], [5]. The information from these sensors transmitted to the cloud integrated systems with simple but highly standardized interfaces showing real-time information that can help the border guards in the decision making of their command and control centre [6]. The entrepreneurial case can be realized through the creation of a security systems company. This company will offer security-consulting services. The consulting services will include an analysis and evaluation of existing networks to guard the borders of the EU and their ability to integration to cloud structures.
[1]          Hammoudeh, M and Adebisi, B and Al-Fayez, F and Lloyd, H and Newman, R and Bounceur, A and Abuarqoub, A, (2017) A Wireless Sensor Network Border Monitoring System: Deployment Issues and Routing Protocols. IEEE Sensors Journal, 14,  https://e-space.mmu.ac.uk/618050/6/ieee-wireless-sensor.pdf [2]          Horizon 2020 – Work Program 2018-2020 Secure societies – Protecting freedom and security of Europe and its citizens http://ec.europa.eu/research/participants/data/ref/h2020/wp/2018-2020/main/h2020-wp1820-security_en.pdf [3]            Sarra Berrahal, Jong-Hoon Kim, Slim Rekhis, Noureddine Boudriga, Deon Wilkins, and Jaime Acevedo,  Border surveillance monitoring using Quadcopter UAV-Aided Wireless Sensor Networks,     JOURNAL OF COMMUNICATIONS SOFTWARE AND SYSTEMS, VOL. 12, NO. 1, MARCH 2016 рр. 67-83, https://hrcak.srce.hr/file/264893 [4]          Surveillance Wireless Sensor Networks: Deployment Quality Analysis, http://citeseerx.ist.psu.edu/viewdoc/download?doi=10.1.1.723.8940&rep=rep1&type=pdf [5]          Atif Alamri, Wasai Shadab Ansari, Mohammad Mehedi Hassan, A Survey on Sensor-Cloud: Architecture, Applications, and Approaches, 2013, International Journal of Distributed Sensor Networks, http://journals.sagepub.com/doi/full/10.1155/2013/917923 [6]          Wireless Sensor Networking in the Internet of Things and Cloud Computing Era,
https://ac.els-cdn.com/S1877705814026927/1-s2.0-S1877705814026927-main.pdf?_tid=887b9918-13ca-11e8-9997-00000aab0f01&acdnat=1518862303_f5ed2b00be1b794a6ca807148121c8b4
Questions that need answers
Student teams will need to identify and provide more detail on the analysis of existing wireless communication networks at European borders, including answers to questions such as:

Analysis of the hardware features and technological capabilities of wireless sensors suitable for working in remote and hard-to-reach regions.
Analysis of the communication capabilities of the appropriate sensors.
Analysis of the possibilities for building wireless sensor networks, the necessary communication hardware and possibility of its installation in hard-to-reach regions.
Software challenges in transmitting, storing and processing real-time sensor data.
Possibilities used sensor integration, cloud structures and evaluation proposals for modernizing existing networks.
The student team will need to:

Identify potential customer segments of the technology under discussion to enhance border security.
Describe a list of key project development activities.
Describe what will the consulting department offer to potential customers?
Elaborate upon on how will the assessment and proposals made on the existing security system lead to an increase in EU border security in real time?
Describe the cost structure of the project implementation.
The student team will have to provide more details about how entrepreneurial event affects the safety and security of EU citizens, and on protection of the transmitted data of the existing security systems:

How will the entrepreneurial case lead to increased citizens' security?
How do you see the possibilities of building joint teams from neighbouring countries to develop a common project to protect their borders?
Do you think that improving border security will reduce illegal traffic and increase legal migration?
How resolving the entrepreneurial case will increase the exchange of classified information between EU Member States and reduce response times in specific cases, for example in the search for criminals, illicit trafficking in human beings, searching for cars, searching for smuggled goods, etc.
Technical Expert
Filip Tsvetanov
Lecturer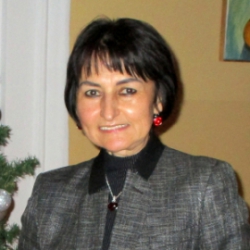 Svetla Radeva
UTP Team Leader, Lecturer
Business Expert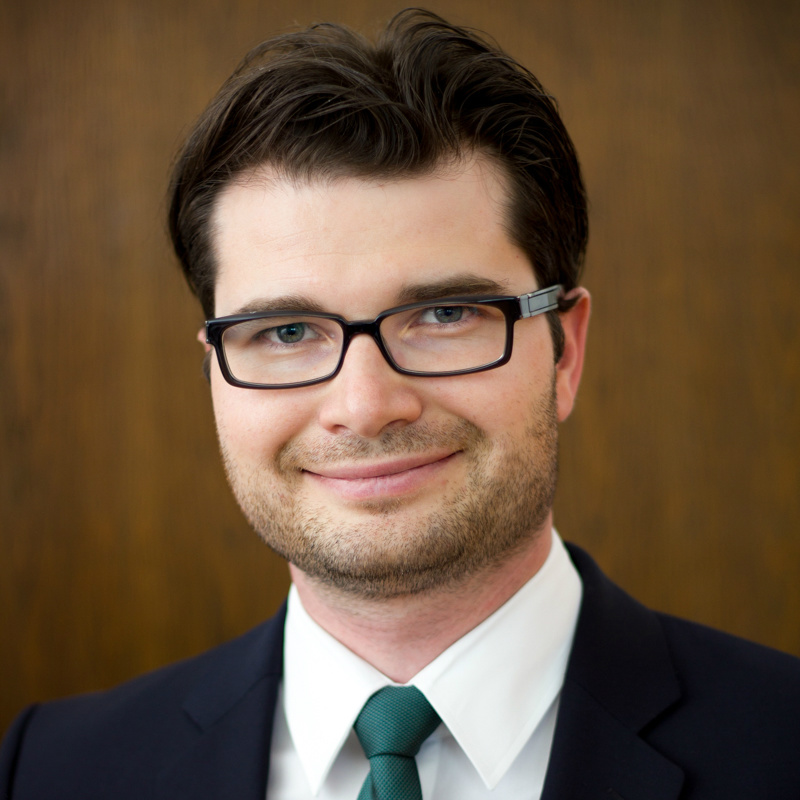 Vedran Podobnik
Project Coordinator, Steering Committee Member, UNIZG-FER Team Leader, Lecturer
Societal Expert
Lutz Buechner
Steering Committee Member, Lecturer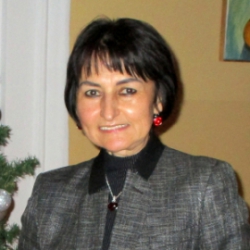 Svetla Radeva
UTP Team Leader, Lecturer
Case study students (Group 1)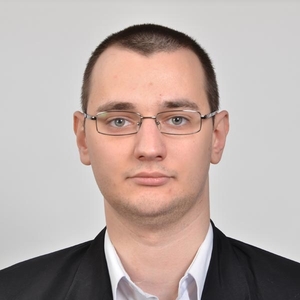 Todor Yordanov
TeamSoc21 Zagreb2018 Student
Blaz Jurisic
TeamSoc21 Zagreb2018 Student
Ravali Vemula
TeamSoc21 Zagreb2018 Student
Case study students (Group 2)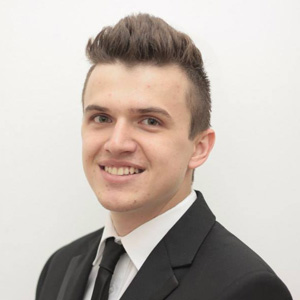 Norbert Serban
TeamSoc21 Zagreb2018 Student
Tamas Horvath
TeamSoc21 Zagreb2018 Student
Patalau Valentin-Marius
TeamSoc21 Zagreb2018 Student
Cristina Avellan
TeamSoc21 Zagreb2018 Student